St. John's is a confessional Lutheran congregation in Oak Creek, WI with a rich history dating back as far as the 1830s. From the beginning, it has been founded on the gospel of Jesus Christ, crucified for sinners. These many years later, we strive to deliver that same message to all who will hear.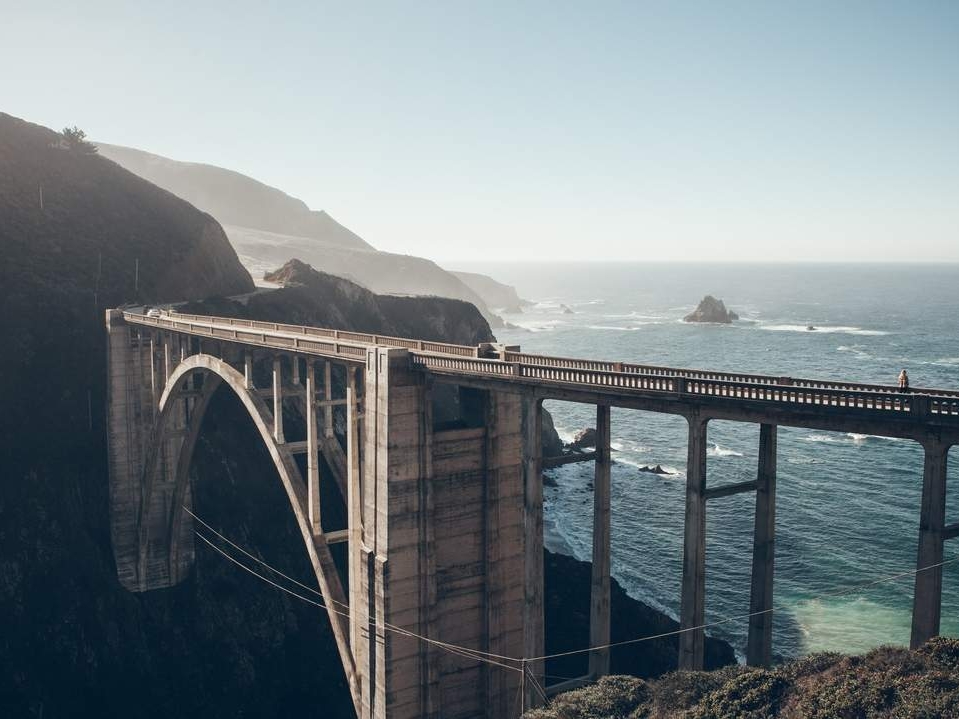 Find out about our organization,
mission, our methods, and the results of our decades of advocacy.
Ready to take the next step? You can become a contributor to our cause, or participate yourself.